Das Boot - Season 3
(2022)
Bavaria Fiction / Sky Deutschland
Director:
Dennis Gansel
Production Designer:
Nick Palmer
Lead Graphic Designer - Malta:
Alexa Galea
Assistant Graphic Designers:
Weykman Rangel Gomes
Duncan Bone
Award winning international series, based on
Lothar-Günther Buchheim
's books
Das Boot
and
Die Festung.
Season 3 takes place in 1943 Lisbon, Liverpool, Kiel and the Atlantic Ocean - shot in Malta and Czech Republic.
German 'propaganda shop', Lisbon 1943 - exterior signage and posters, books and pamphlets for interior dressing. 'Mein Kampf' covers sourced and reproduced for editions in 12 languages.
Propaganda posters - handpainted / digital
Book covers designed for the Propaganda Shop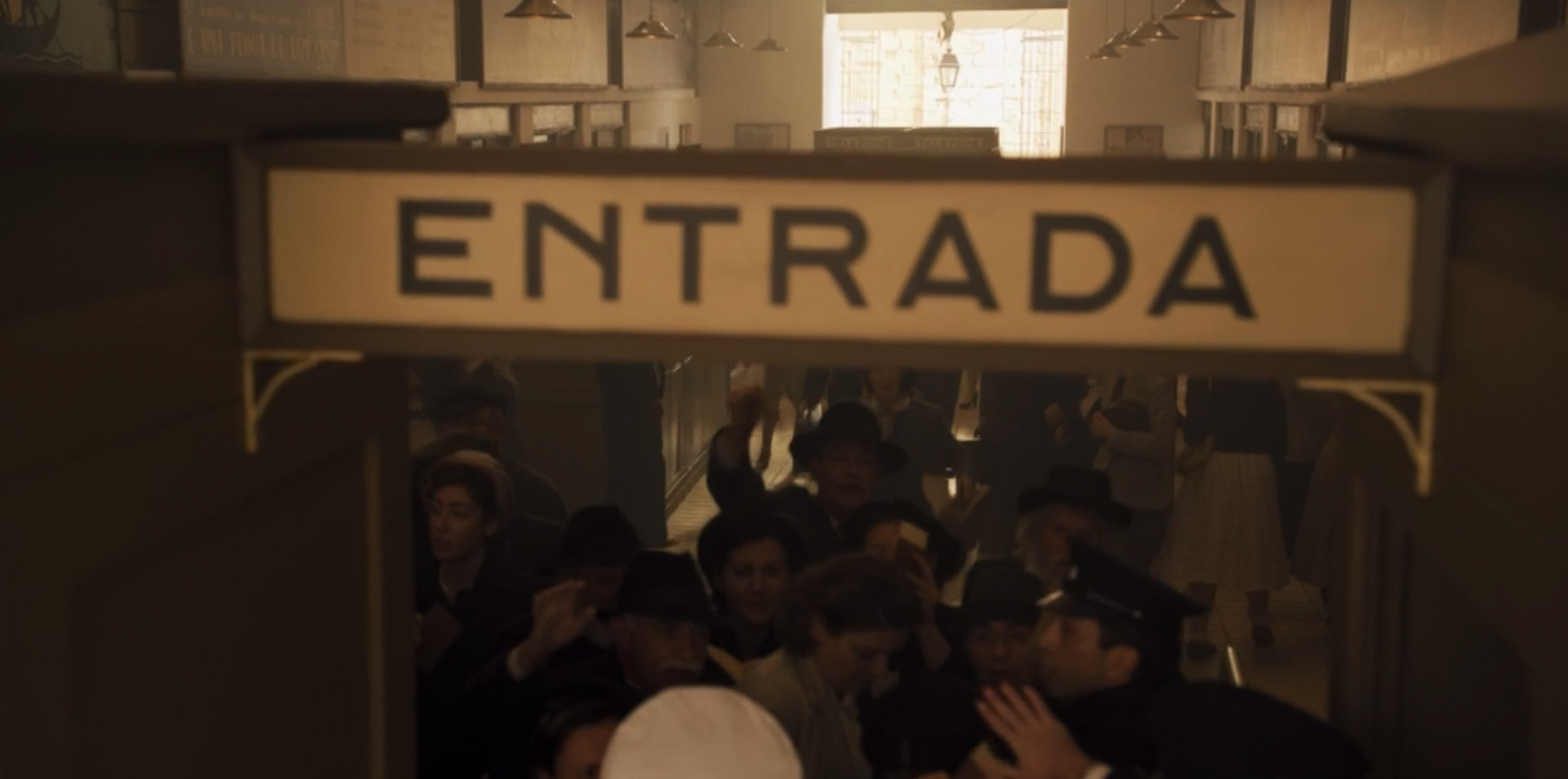 Lisbon ferry terminal - exterior and interior signage with handdrawn Lisbon crest and type, billboards advertisements and clock design.
Selection of dressing signage for Lisbon
Lisbon prison gate design - extension of existing gate.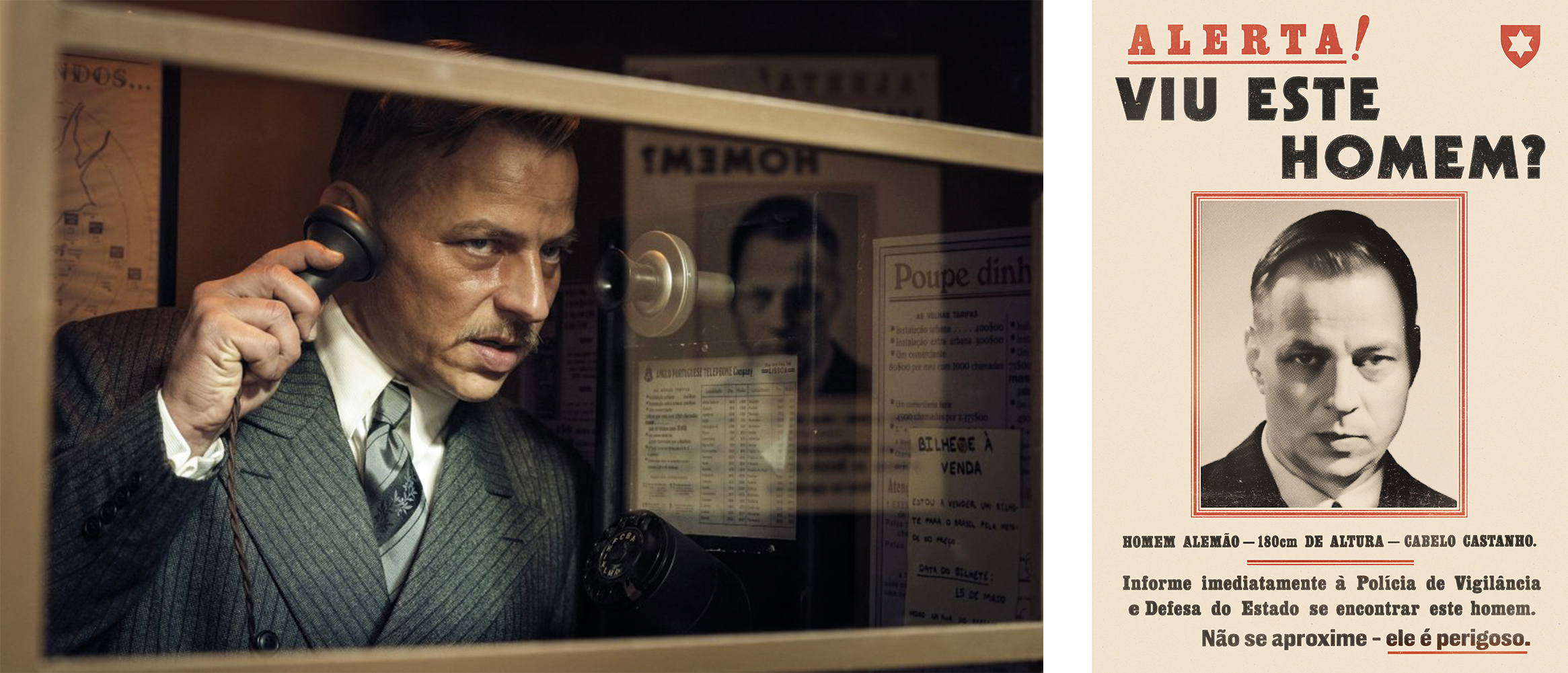 Hero 'wanted' poster for Forster and newspaper advert for Hoffman's book signing. Selection of original Portuguese, international and German press sourced and reproduced for filming.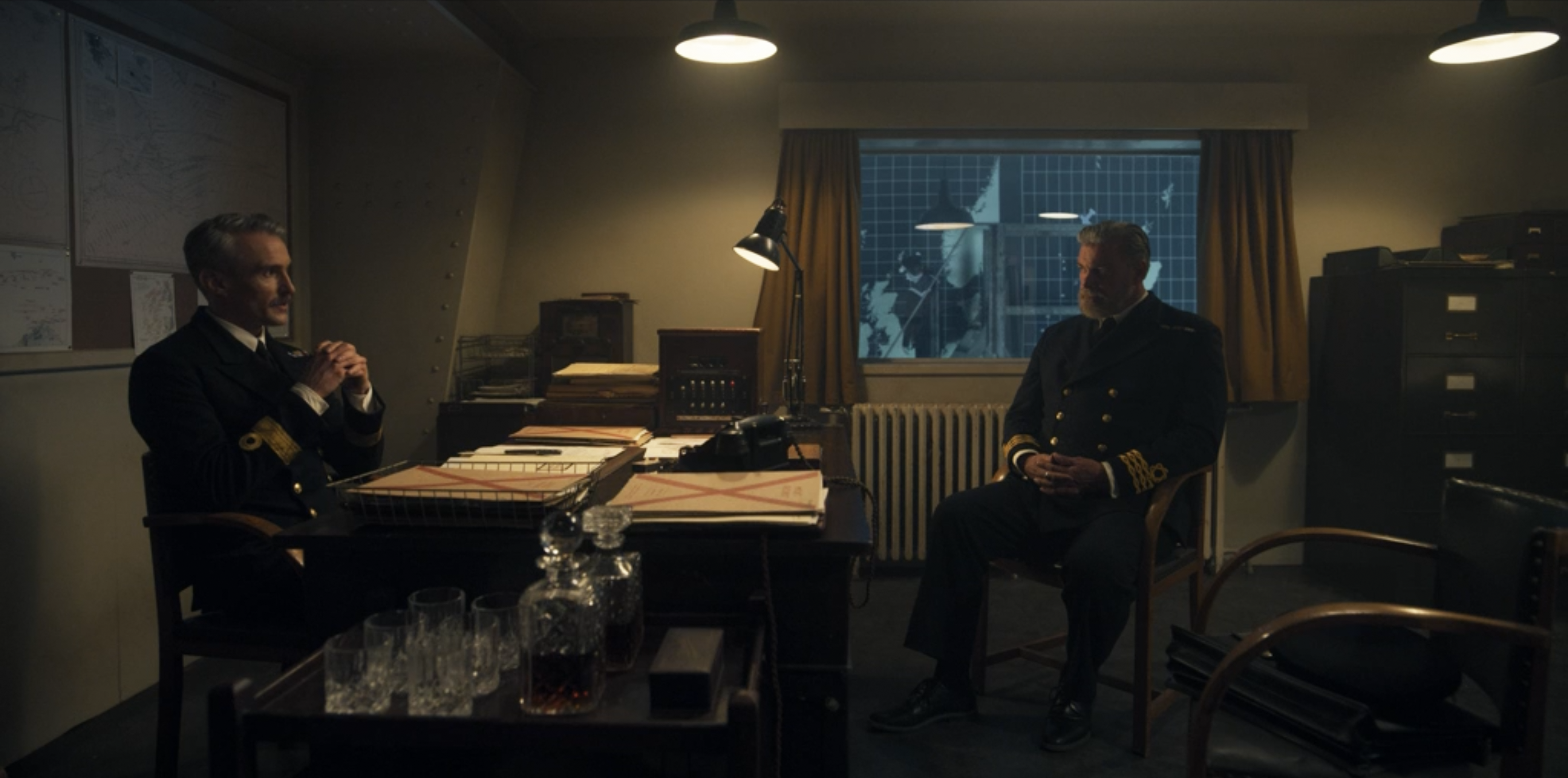 Western Approaches British Navy HQ, Liverpool - wall, desk dressing and Operations Room map in background.
Naval Officers' pocket books and Ship's Log created for HMS Perseverance.
Chernikeeff Log, rudder and speedometer dials drawn-up for props to recreate the instruments in the HMS Perseverance Ops Room.