Ouverture Of Something That Never Ended
(2020)
Gucci
Directors:
Gus Van Sant
Alessandro Michele
Photographer:
Gus Van Sant
Production Designer:
Max Bellhouse
Graphic Designer:
Alexa Galea
Mini-series filmed in Rome featuring the new Gucci collection by Alessandro Michele, presented during
GucciFest.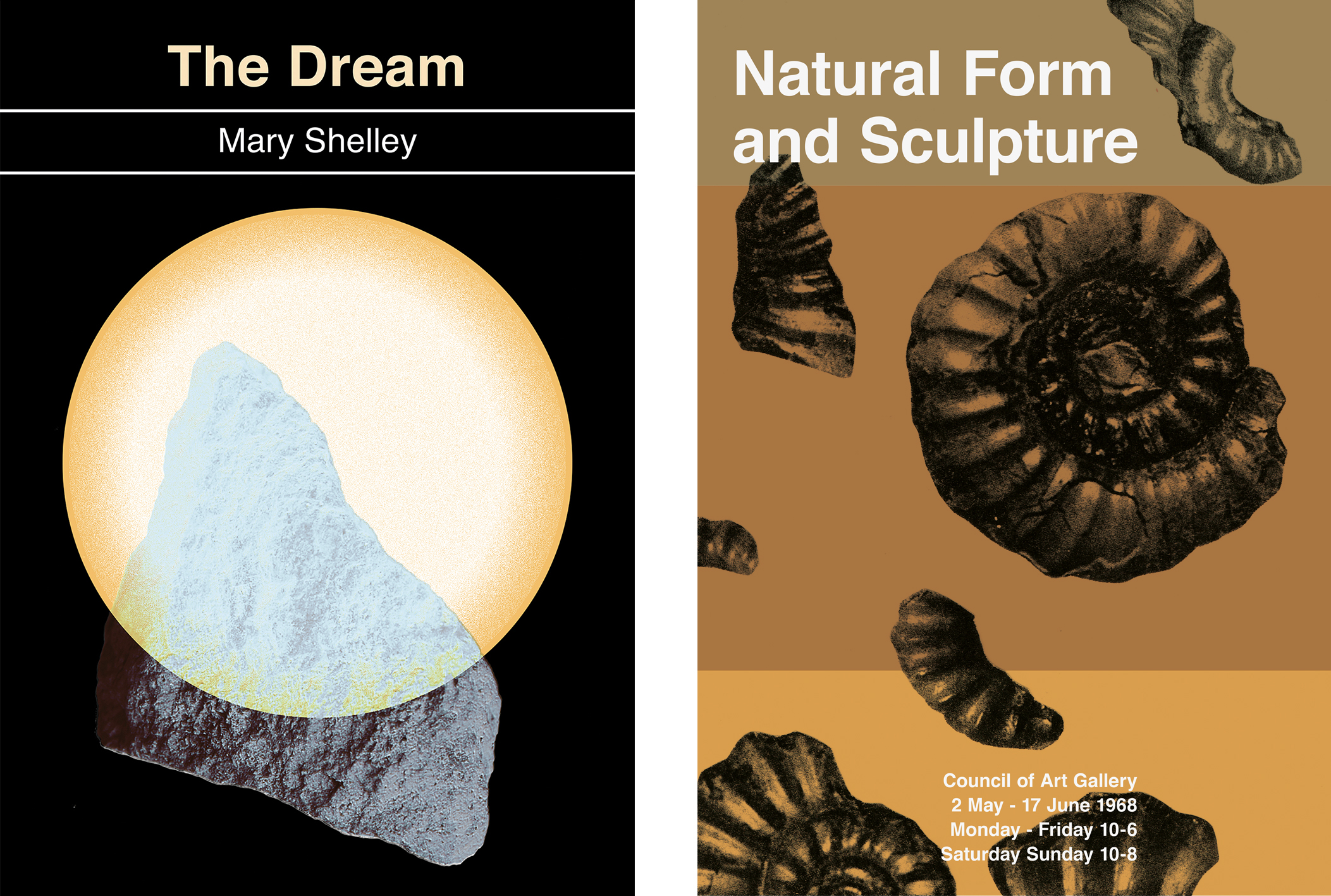 Artwork, posters and books designed for Silvia Calderoni's Rome apartment.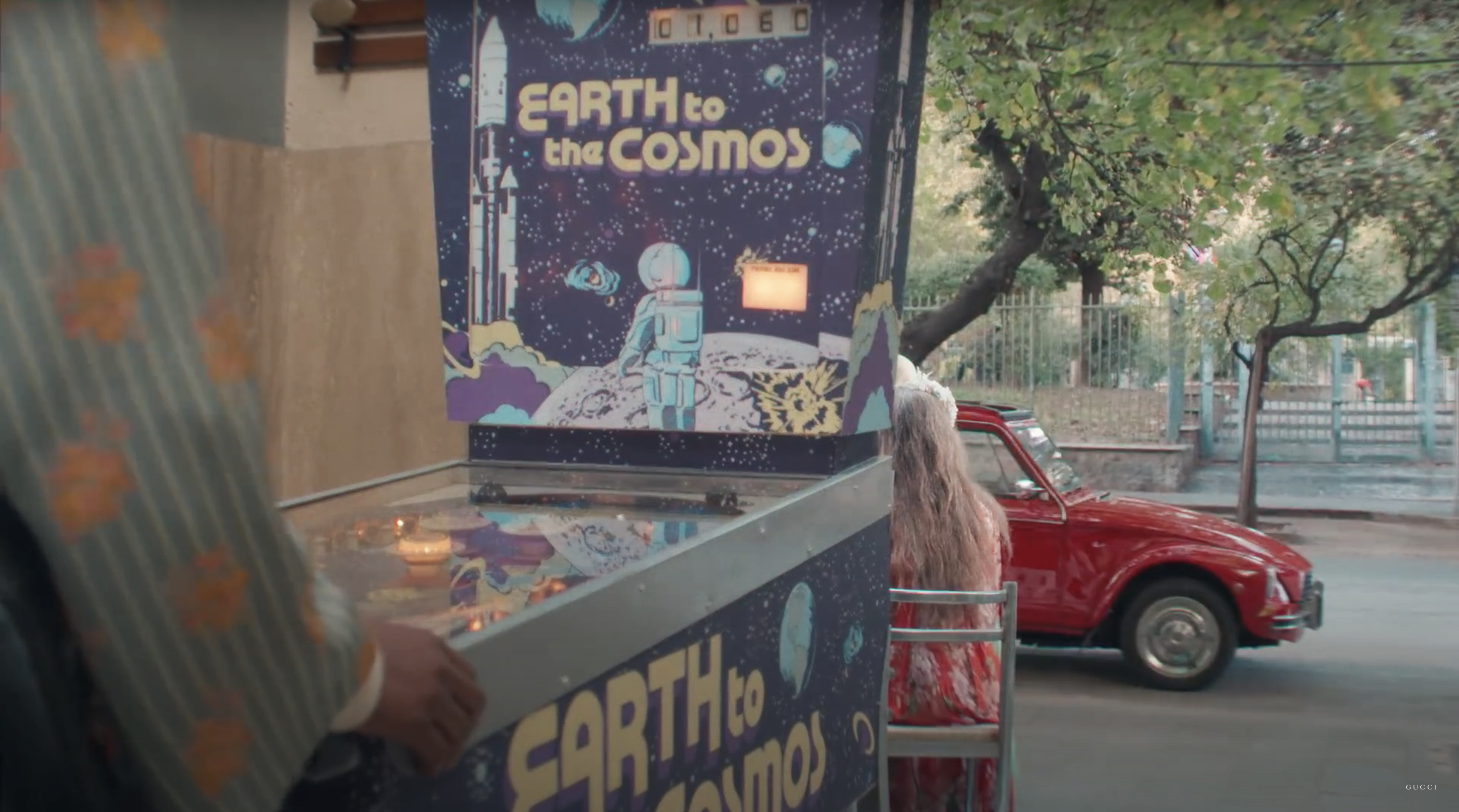 Pinball machine design and dressing for Rome cafe.
Posters and dressing for the Post Office.
Dance company posters backstage at the theatre.